Stardogstudios
About
Hello, I'm Nuka! I'm a digital artist who can dabble in a little bit of everything. I love to create wonderful drawings or crafts for everyone to enjoy! If you are interested in commissioning me, the best place to contact me would be twitter! Please don't hesitate to message me with questions or inquiries, I would love to help!If you need help on how to apply a decal, please click the FAQ button!
"Do you draw all of the art?"Yes I do! Everything I offer is 100% custom ranging from decals, commissions and on to Tumblers!"Do you send WIPS?"
Of Course! WIPS are the most important part of making my job
and your time ordering from me easier and more amazing!"If I want an extra copy can I order later?"
As long as you have ordered a decal from me before
I can make as many copies as you need! But please
be advised I am one person and have limits on how many I
can make at a time!"How do I order?"
To order a decal or a tumbler please contact me on twitter or instagram!
Tumblers are usually opened by slots, so keep an eye out!
Help on Applying Decals:
Decal instructions!
STEP 1
Make sure the surface you are using has been wiped clean. Preferably do not use glass cleaner as it will deter the decal from adhering well.STEP 2Peel the transparent tape away from the white paper backing. If the vinyl doesn't want to release from the paper, repeat step twoSTEP 3Rub across the decal surface with a squeegee or a credit card to ensure it adheres to the surface you're applying it to, as well as to remove bubbles under the surface.STEP 4Slowly peel the clear transfer tape off at an angle. Be careful not to pull the sticker off the surface. If the vinyl does not want to release from the transfer tape repeat step 3!If you need any further instructions please don't hesitate to contact me!
Prices: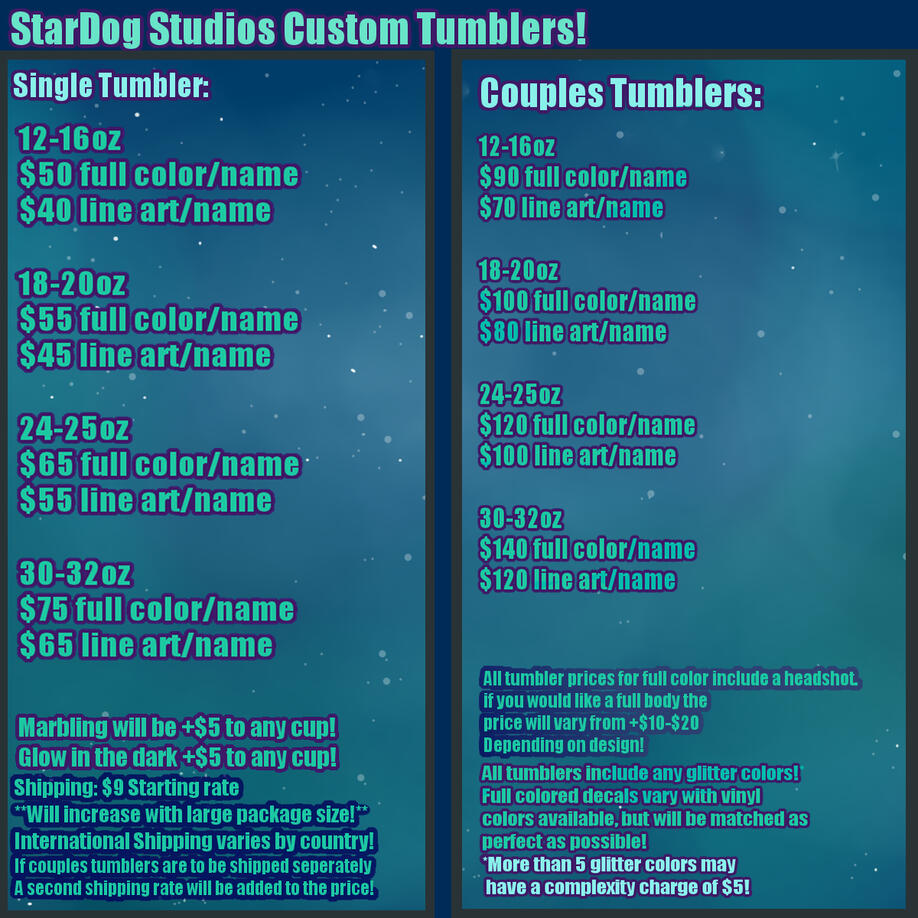 Want something extra? Tails or wings added on the back will have an extra fee depending on the design! I'm more than willing to add them!Glitter Selections:When Ordering please take these into consideration!Please ask about my stock as sometimes glitter runs out faster than I can replenish!
How to orderPlease send me the details as follows
I loosely follow these and go through all the details
with you every step of the way so that way we can make sure you get what you want!Size of tumbler:
Reference for character:
Full color or lined headshot?:
Back wings/tail/extra?: (N/A for no selection)
Glitter Colors: (in order of how you would like them ex: Blue,white,holographic)
Ink Marbling?: (N/A for no selection)
Examples:
Videos!
Decal Commissions!
Decals come with one copy! Extra copy prices at the bottom of this page!
Lined Decals
$25.00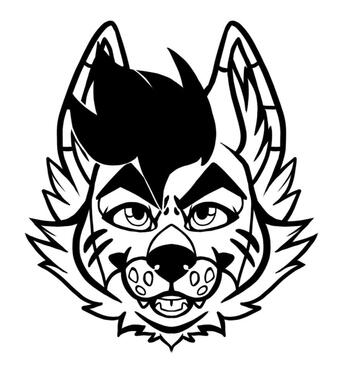 Lineless Filled Decals
$30.00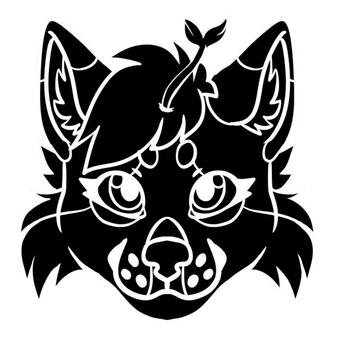 Drooly Headshot
$28.00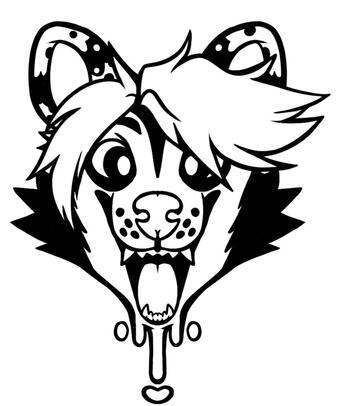 Tail Nom
$35.00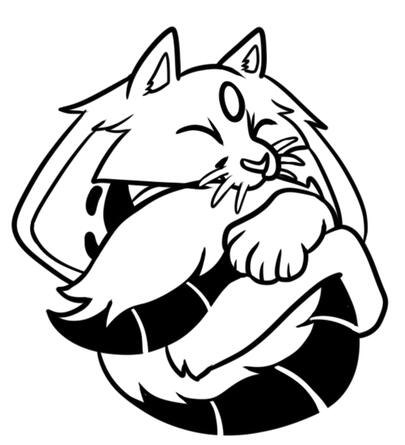 Couples Headshots
Comes with two copies!
$45.00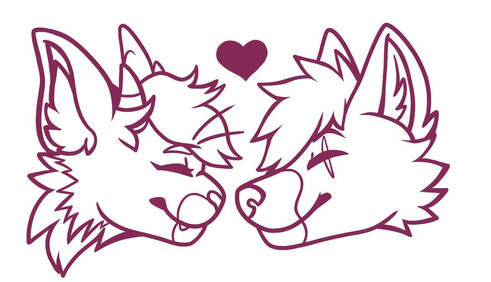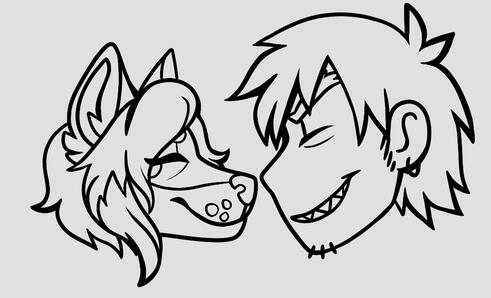 Full Color Headshots
$40-$55
Full colored decals vary in prices depending on design complexity! Feel free to shoot a message on any form of contact for a quote!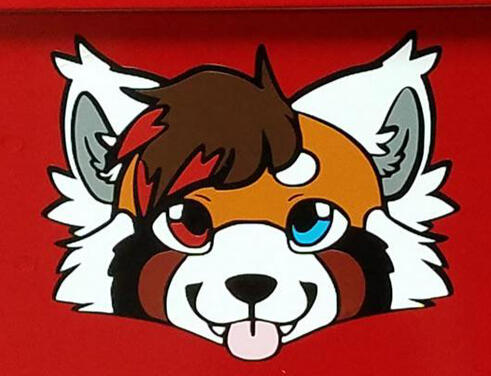 Extra Copies
Lined, Filled, Drooly- $10
Couples $12
Full Colored $20
Shipping
$3.50 To the US
International Shipping May Vary
Examples: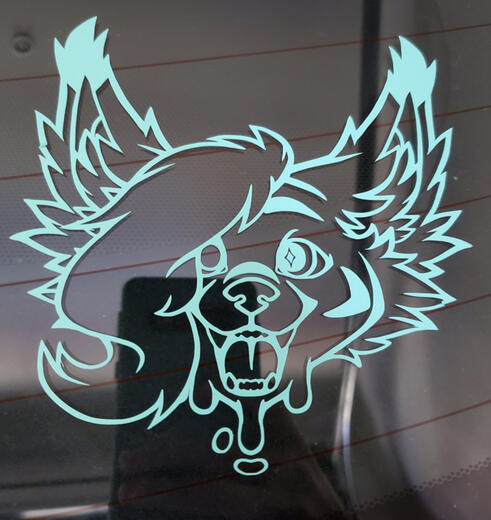 Colors
!!Some colors may not be available!!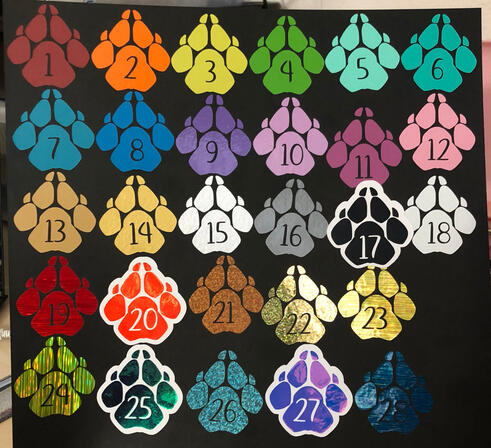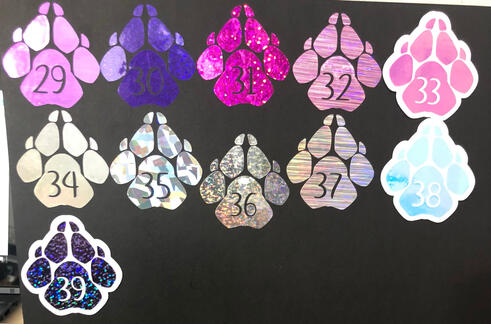 Commission PricesPLEASE READ TERMS OF SERVICE BEFORE COMMISSIONING
Please check out my queue. I try to update as frequently as possible. Commission openings are usually through discord; but you can always message me to ask if slots are open!I do commissions for icons, references, and more! I cannot fit everything here, so if you're interested please contact me and I will happily give you the information!!
Examples:
Lineart
Flat Colored Lineart
Full Color Lineart
__Sketch Examples__
Sketch
Colored Sketch
Telegram Stickers
**
Memes/Drawovers $8
Singles $12
YCH $15
Couples $20
Full Body $20**
There will be an extra charge for characters with multiple limbs or extremities
There may be an extra charge for characters with complicated designs or large wings
Stickers vary in price depending on situations! Feel free to ask me any questions you have! I will always work out prices with you in depth beforehand.
Examples
Singles
YCH
Full Body
Couples
Memes